Half-way point, already: Gobbler season sure goes quick. It's hard to believe this week we'll cross the halfway point of spring turkey season. And, every day in the woods is different as the spring foliation period intensifies. While hunters are having some luck, many are reporting finding their toms "henned up," especially early on in the morning. As I write this I just came out of the woods around 11 am. Driving down an Adirondack road, and through places I cannot hunt, I saw two toms, each traveling alone, and two solo hens as well. I drove up the road and tried to work one of the toms from a place I can hunt but it was to no avail.
Aside from more rainy weather, there is no real warm-up in the forecast for this week. Although the black flies are out, especially later in the morning, the weather has been on the cool side, which has made for some comfortable hunting. Good luck, keep at it, and send us a photo, especially of those Adirondack birds.
If you had some luck this weekend, especially in the North Country, please our congrats to you. Please feel free to send in a photo. Be sure to check out some interesting articles, videos and tips on the ADKHunter Facebook page.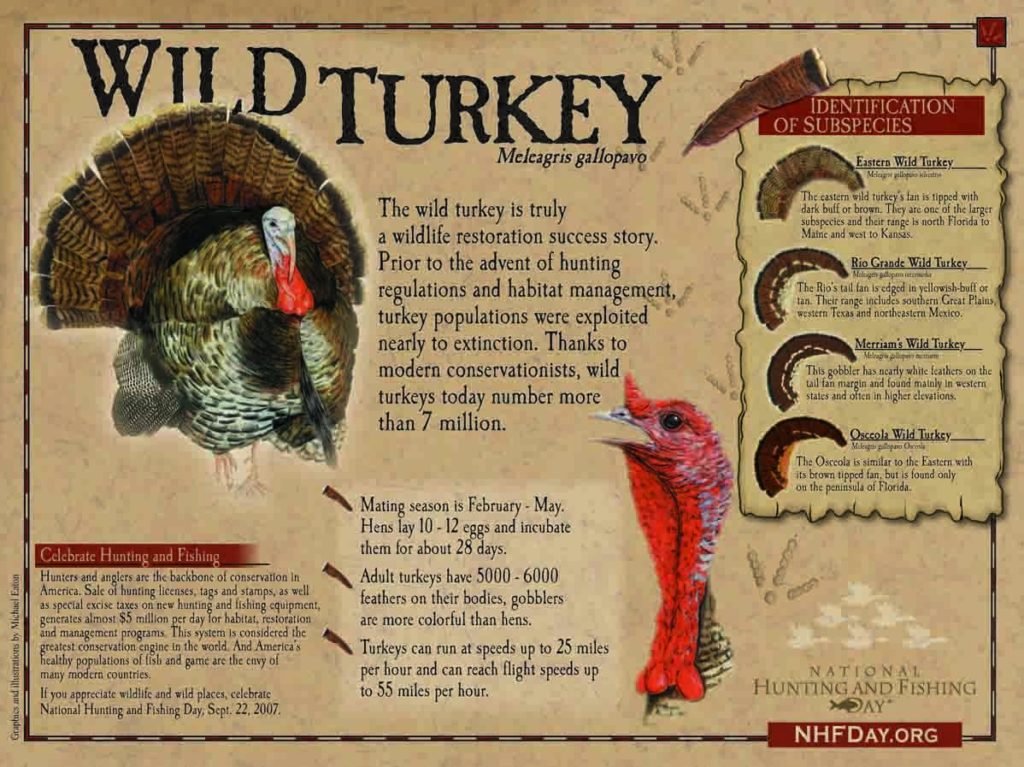 Read on for 2019 turkey, and 2018 deer hunting season reports…

Continue reading →