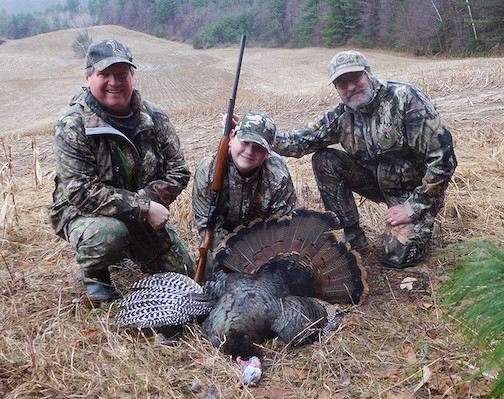 Turkey Season-Round 1:
I wish everyone could have as nice of a morning as I did on Saturday as part of New York's Youth Turkey Hunting weekend. I was out with Collin Cutter, age 13 of Fort Ann along with his grandfather. We roosted some birds the evening prior, including a jake, and were set up well before first light Saturday morning. Fortunately, the heavy rains took a break just long enough to squeeze in the morning hunt.
Gobbling was intense, and when they flew down we realized there were four gobblers in the bunch that we hadn't seen the evening prior. The show began, as they were 400 yards out. Eventually, they came our way and perhaps with some calling and out of the curiousity imposed by the decoy set-up, a pair of hens made their way towards us with the jake in tow. That was good enough, and eventually Collin was able to lower the boom on the jake and take his first turkey. What a thrill it was, for all of us.
If you had some luck this weekend, especially in the North Country, please our congrats to you. Please feel free to send in a photo. Meanwhile, keep getting ready for the May 1 opening. The countdown is here! Be sure to check out some interesting articles, videos and tips on the ADKHunter Facebook page.
The Deer Numbers Are In: DEC has released the 2018 Whitetail harvest statistics and surprisingly the Northern Zone numbers are up slightly from those in 2017. This, despite some tough weather conditions throughout the season. The 2018 report is below: 2018 Deer Harvest Stats.
-Dan'l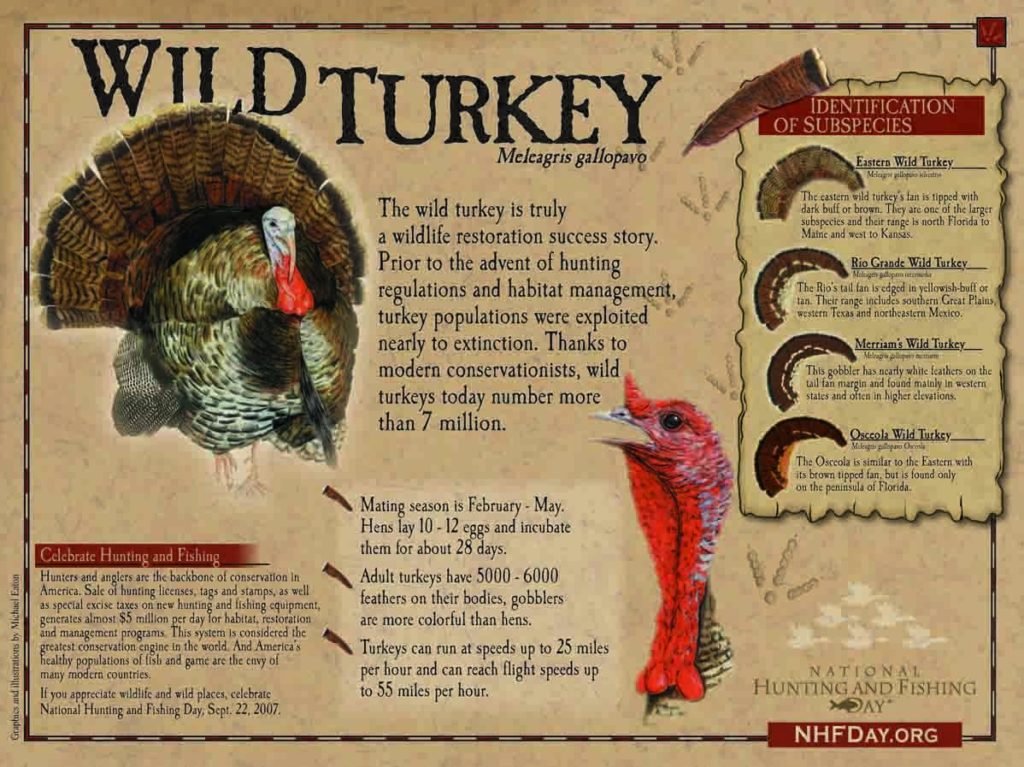 Read on for 2018 hunting season reports…

Continue reading →