It's Fall (Sort of): With the meteorological summer behind us and the earliest of the hunting seasons opening (Squirrel season began Sept. 1), it is now safe to say that Fall is here. Or is it? The weather forecast for early September is less than Fall-like with many folks saying "here we go again." Last year, on opening day of the Northern Zone archery season, it was so warm that I entered by my bow-hunting blind wearing a mesh camo guile suit over shorts, a t-shirt and crocs. I know it was hunting season, but the feeling just wasn't there. I never went out again until nearly a week later when the temps finally dropped and I felt comfortable not only sitting in a blind or tree stand, but also with not having to worry too much about spoiled venison courtesy of steamy fall weather. I'm praying we don't have that again this year, but so far am not getting my hopes up.
Things happen fast in the hunting world this time of year. The early bear season in the Adirondack region opens on Saturday, Sept. 15 and a few days later the grouse season does the same. And of course, the archery deer season begins on Sept. 27. Along the way are a number of waterfowl season openers and youth hunts. It may not feel like Fall, but Fall is coming and as hunters I know many of us are preparing for it in one way or another.
-Dan'l
DEC's Summary of 2018-19 Hunting Seasons
PS: Here's a few interesting graphics for your enjoyment.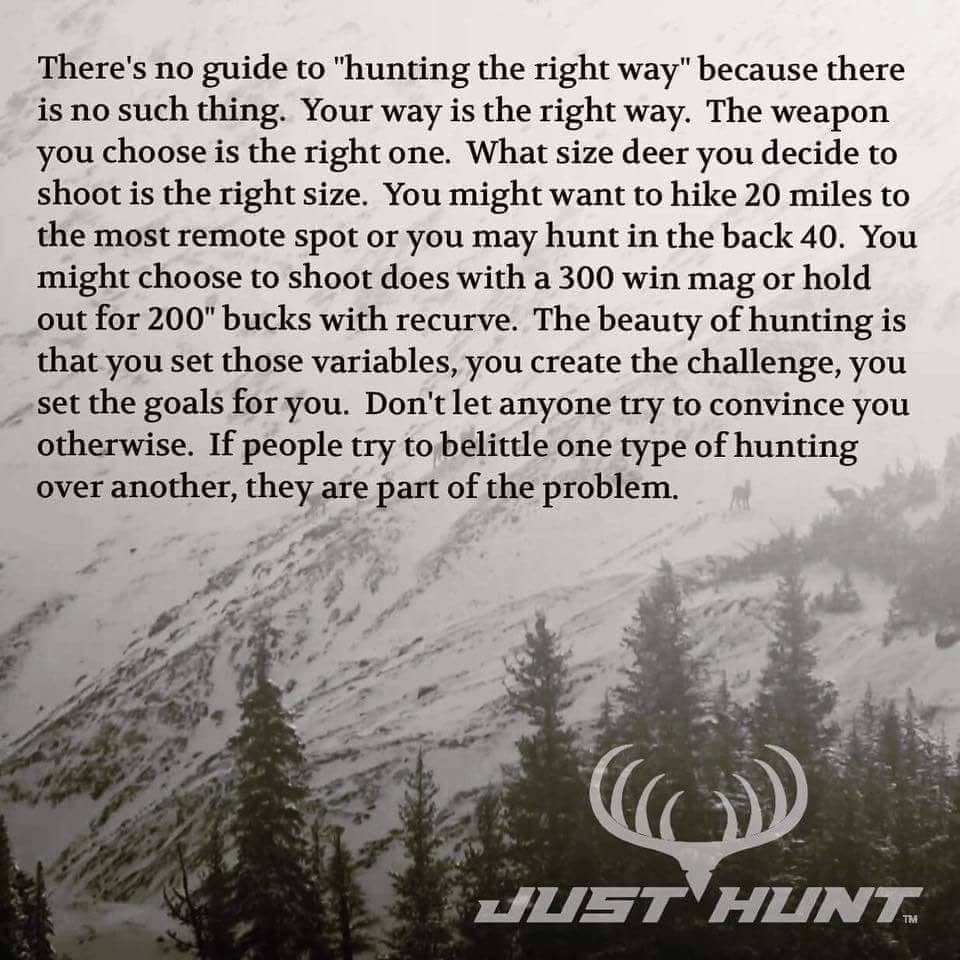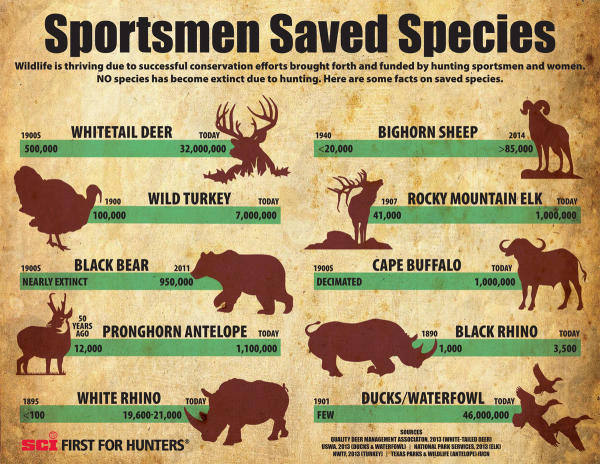 Don't forget to check out our Facebook page.

Read on for more info and last season's hunting reports… Continue reading →