Greetings Adirondack Hunters:
Finally some cooler weather, which is great for those of us getting out in the woods for some scouting and conditioning (I need lots of conditioning) and some shooting. It looks like we're going to have an acorn crop after all, alhtough I'm not sure how big. We also have some apples around, but not on every tree. The jury is out on beechnuts. Seeing plenty of deer and small game too, including turkeys (see DEC's survey below). Otherwise, we're just buying time until hunting season(s) begin next month.
-Dan'l
PS: Here's a few interesting graphics for your enjoyment.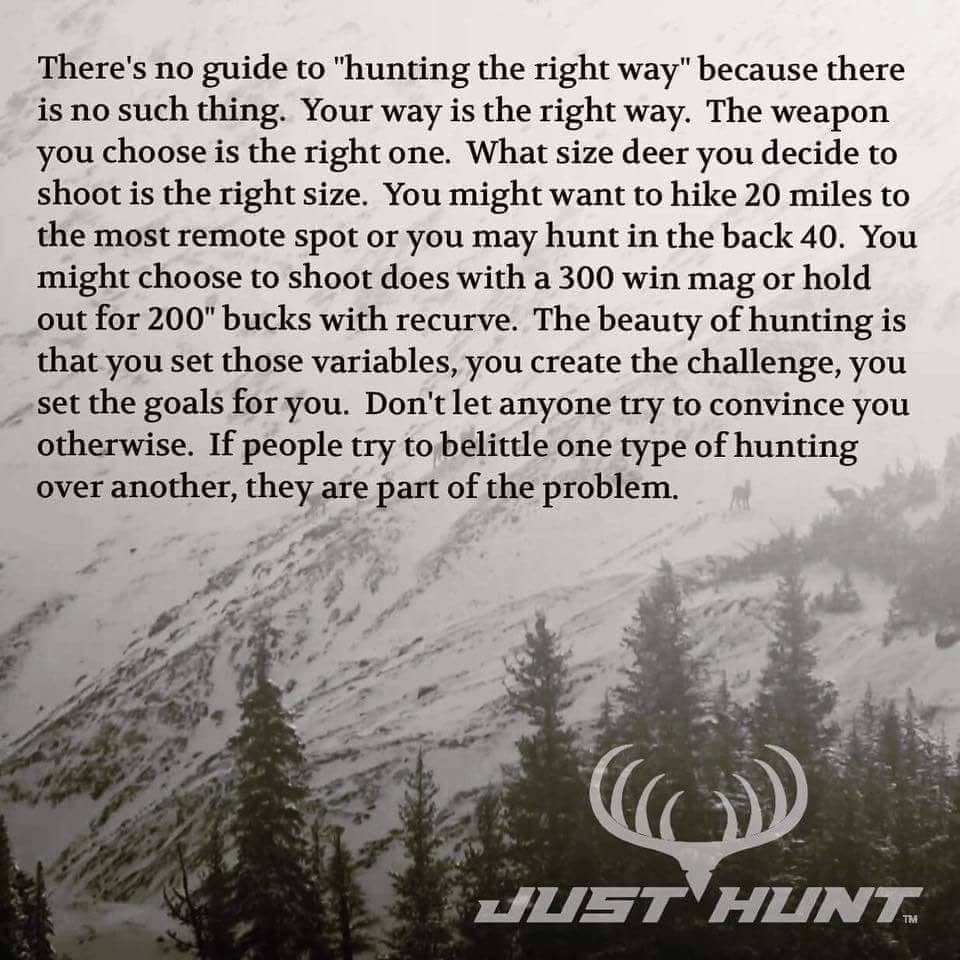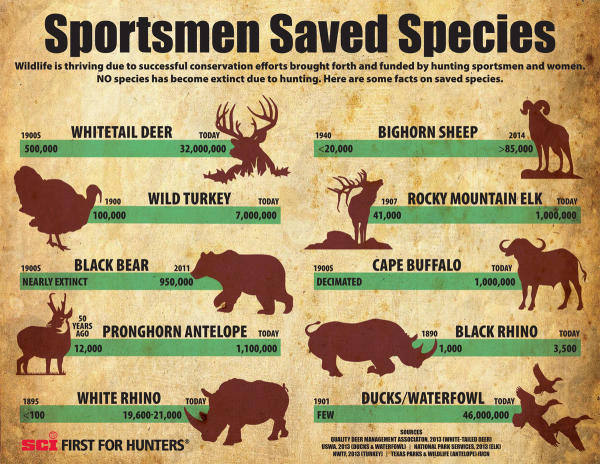 Don't forget to check out our Facebook page.

Read on for more info and last season's hunting reports… Continue reading →